About Netfors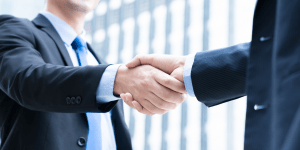 Netfors develops and markets high performance products that mediate content and communication between the mobile end users, telecom operators, service providers, integrators and aggregators, as well as content and application providers in the telecom and mobile interaction industry. This way, we help companies improve their value proposition towards their customers.
We have more than 20 years of experience from the telecom industry and a special expertise in SS7, IP networks and Asterisk.
Netfors staff has a passion for technology and a continued focus on the needs of our customers. Our objective is to develop new product features and new platforms in collaboration with our customers in order to fit their special needs.
Simply put, we want to develop our product portfolio together with our customers.
Being a smaller company we are flexible and able to react fast on customer demands.
About the name
The Norse (old nordic) word fors (fos, foss) means whitewater, a rapid, stream, waterfall.