Management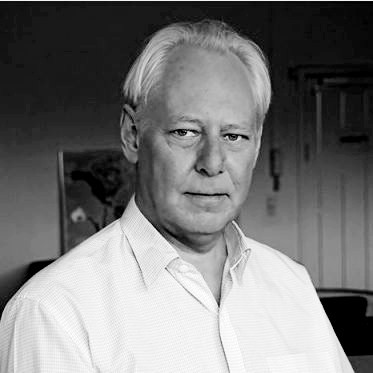 Anders Baekgaard
CEO / Founder
Master of Science in Electrical Engineering, University of Aalborg. More than 20 years of experience with telecommunication.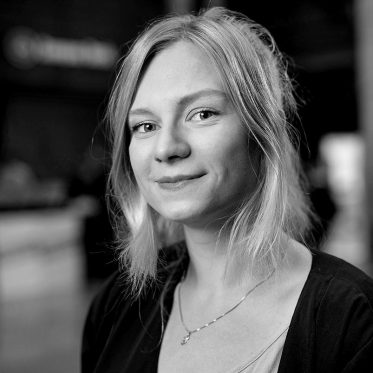 Joanna Zaslonka
Technical Communications Specialist
Bachelor of Marketing & Management Communication, Aarhus University; Master of Science in Organisational Innovation and Entrepreneurship, Copenhagen Business School. Over 3 years of experience in marketing.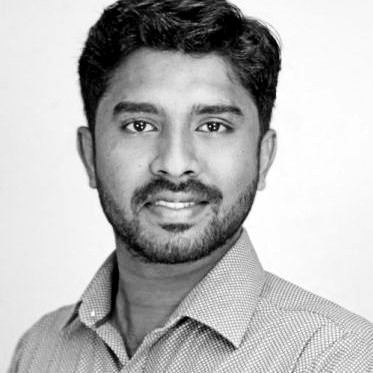 Anto George K J
Lead Operations Engineer
Bachelor of Engineering Electronics and Communication, Anna University. Experienced with SS7 SMSC/USSD/SG operations.